Kreativ
Lav komplette hjemmeside direkte i WordPress Editoren og byg dit eget design lige her. Meld dig til et af vore webinarer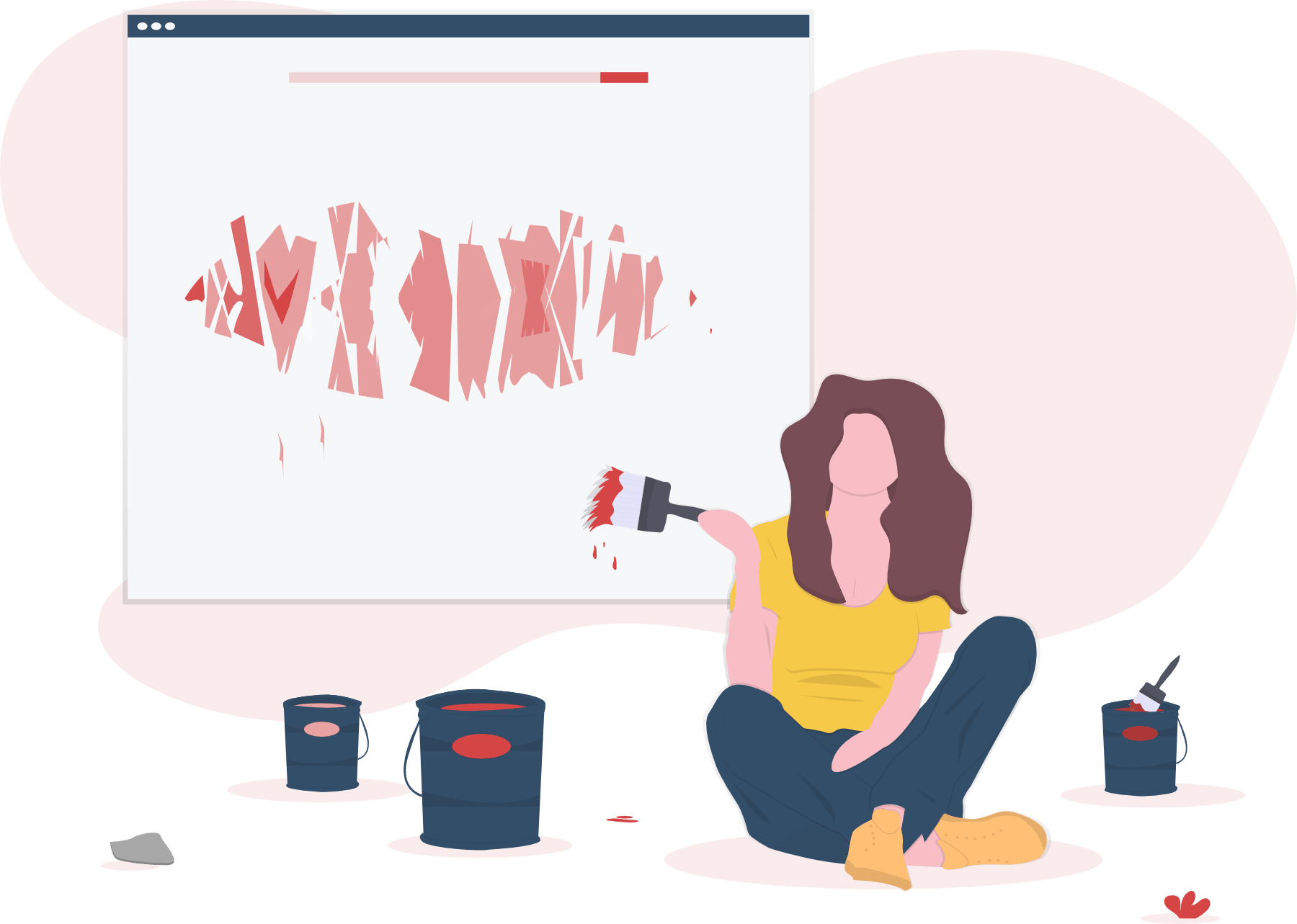 Lær at bygge med blokke
Det er en helt ny verden for de fleste. Har du aldrig lavet hjemmesider før vil det være meget nemt for dig at gå i gang med WordPress. Det vil være yderst sjældent at du vil få brug for at lave kodning for at bygge din hjemmeside, jeg plejer at sige at det eneste kode jeg bruger er mit PassWord.
Selv om jeg opfordre til at bygge så meget som muligt i WordPress standard så kan jeg god se at man kan mange ting med en moderne page builder som Elementor.. som fungerer ret godt sammen blok editoren. ja jeg er gansk vild med med den nye version af Elementor 3.0
Learn to use the Block editor
It's a new world for most people, You're lucky if never tried to build homepages before, the lack og old habits is af benefit here. It's rater seldom i'm using code when building a homepage, actually the logon code or password is all I use for building a page.
Even though I'm always speaking about the block editor.. i'm a experienced Elementor ekspert . It's a great tool for building themes and templates.. or entire sites.. and like a lot of other elementor users.. I love the new 3.0. Feel free to contact me , if you have a question.